As the prorogation of parliament in Westminster yesterday increases the prospect of a no-deal Brexit, it was interesting last Sunday to hear a retail expert on RTE Radio 1's This Week programme state that they had plans in place to ensure continuation of supply of fruit and vegetables, should a hard Brexit transpire on October 31st. He acknowledged that we depend on UK supply for many fruit and vegetables on our supermarket shelves but, where I was amazed at his comment that retailers could turn to domestic growers to make up any shortfall.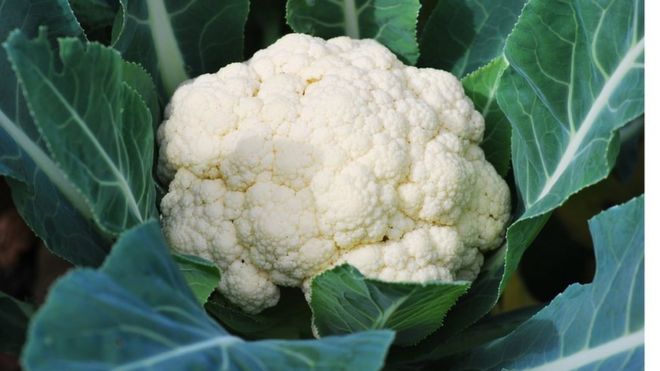 The fact is we don't have surplus supply of any fruit and vegetables with the exception of mushrooms, where 90% of the crop is exported to the UK.
A hard Brexit, does threaten fresh produce supplies, at least for the time it takes for the UK and Ireland to sort out a system to trade post Brexit. However, an even bigger long-term threat is posed by Climate Change, which is already adversely impacting crop production. This summer, the record breaking June heatwave in Lincolnshire and Norfolk, followed by extensive July flooding has destroyed the Cauliflower crop. Ireland imports 12,000 tons of Cauliflower and Broccoli, mainly from England.
Currently, there are public consultations being conducted by government on the Climate Action Plan and the Agri-Food Strategy 2030. National Food security must be included as an essential element of our Climate Action strategy. A thorough review of the National Food Strategy and a significant ramping up of resources for horticulture is required.